People pray to Ma SARASWATI
And to escape from the devil
Now tell me, why do people hesitate to have a FEMALE in the family,
While those whom they pray to during trouble, are FEMALES?
If u dont share this messege, nothing will happen to u,
Your life will be as normal as it is now,
You wont get any curse if u forget this messege...
But forwarding it will surely spread the beautiful message!!
Lets give unconditional love to the GIRL CHILD!!!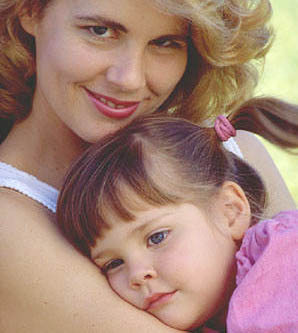 G

IRL IS BEAUTIFUL
Please share this messege with all your friends.